Ofcfoundation.org is no longer available here. Please visit oceaniafootball.com instead.
Oceania Football Confederation
There are six continental football confederations globally, which are all part of international association football. One is the Oceania Football Confederation (OFC), which is responsible for promoting the game across the Oceania region and organising all events which lead to a FIFA World Cup qualification.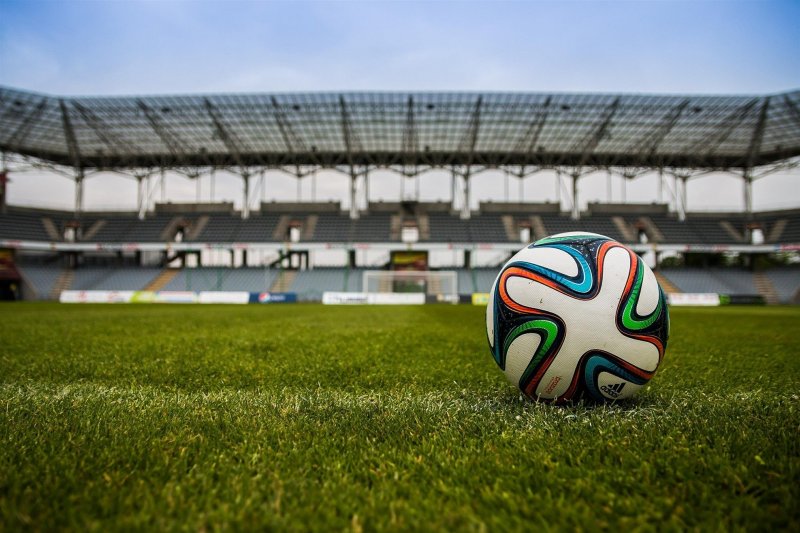 The History of the OFC
The Football Federation Australia, New Zealand Football, the Papua New Guinea Football Association, and Fiji Football Association were founding members. Today, over 14 members in the Oceania Football Confederation are permanent while others are just associates. The OFC was made a full confederation by FIFA in 1996 and was handed a seat in the executive.
Oceania Football Confederation (OFC) Members
Formed in 1966, the current full members are American Samoa, the Cook Islands, Fiji, New Caledonia, New Zealand, Papua New Guinea, Samoa, the Solomon Islands, Tahiti, Tonga, and Vanuatu. Other members include Tuvalu, Niue, and Kiribati.
For the record, Australia resigned from the organisation in 1972 to participate in the Asian Football Confederation (AFC). The country, later on, rejoined the confederation in 1978. On the other hand, Chinese Taipei (1975 to 1989) and Northern Mariana Islands (1998 to 2009) are former full and association members.
The OFC is underprivileged because it's the only confederation that doesn't have automatic qualification to the World Cup. The champions of Oceania have to go through intercontinental play-offs to earn a spot to the FIFA World Cup.
So far, only two teams have represented the confederation in the World Cup finals, four times. These are Australia, (1974 and 2006), and New Zealand (1982 and 2010).